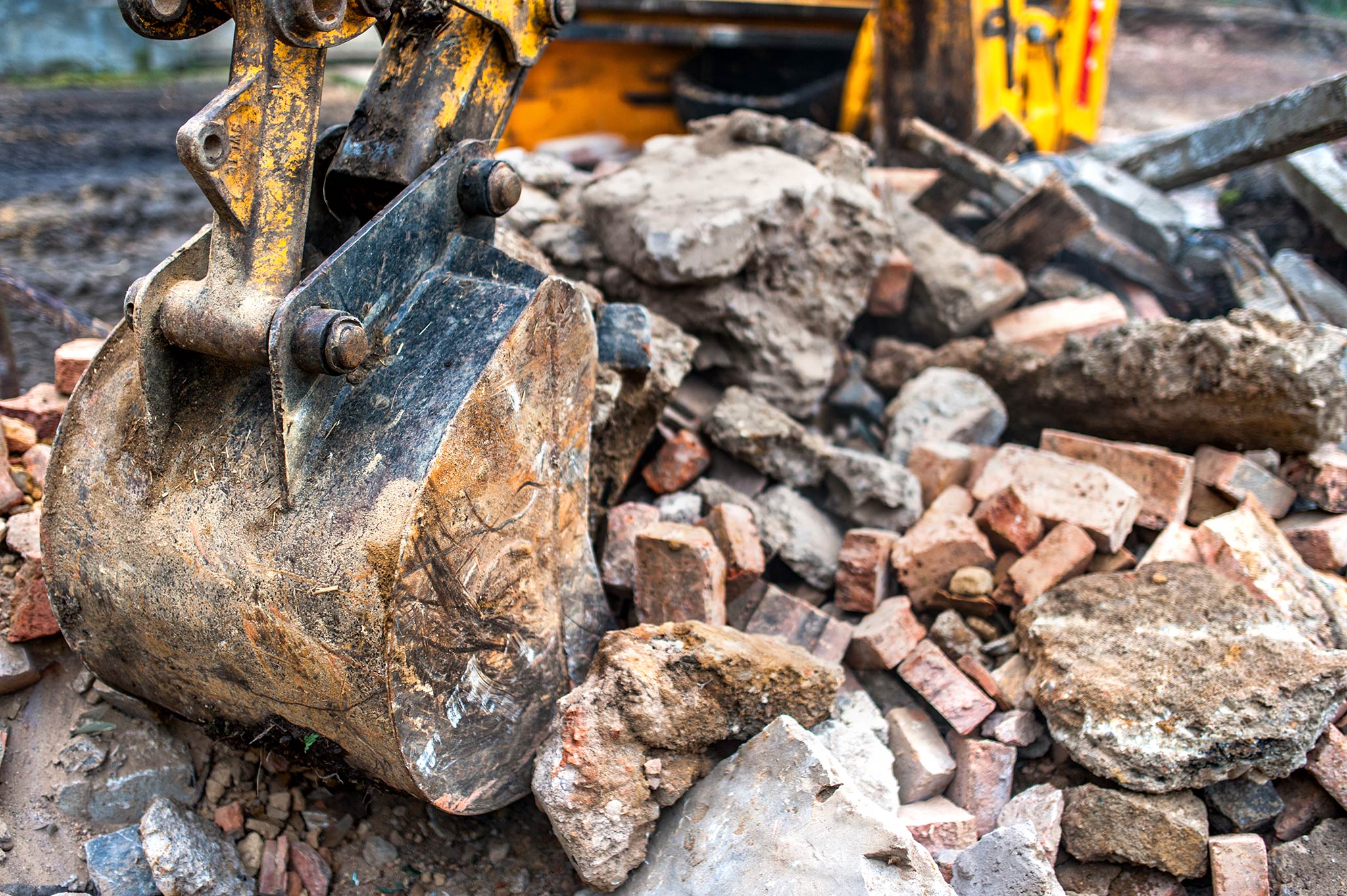 Welcome to Frank Smalley Demolition
We provide a range of demolition services to businesses in Devon & Cornwall
Demolition services in Devon & Cornwall
The benefit of drawing on over forty five years of experience within the demolition and dismantling industry is that our staff have developed an unrivalled knowledge in tackling all types of structures, having worked within a wide range of sectors from heavy industrial, commercial, retail and housing.
Our in-house expertise is called upon when formulating the methods of demolition required ensuring minimum disruption to the residents and immediate area.
Prior to starting on site, our teams actively communicate with businesses and residents to design-out any potential impacts of the demolition project from the outset.
This approach ensures a smooth operation with minimum disruption to neighbours and local businesses.
Operations on individual complexes often involve high levels of advanced decontamination works allowing clearance and reassurance certification to be issued.